1. Gain original insight into the consumer's world
Pick an event game that will help you see the product from your target's perspective. This means gathering input from consumers and examining their decision-making process. Such insight can be valuable in your other marketing strategies, and can then help you adapt your event plan to suit your audience's needs.
2. Develop an experiential strategy platform
As said above, a good event game should help you come up with a better marketing approach. See how you can engage your audience in a way that will draw more attention to the benefits of your product or service.
3. Create a unique and vivid brand experience
The event game should allow your customer to experience the brand in such a way that encourages recall. The more vivid and unique the game experience, the better customers will be able to recall the brand and it's benefits.
4. Provide dynamic interactions at the consumer interface
Dynamic event games are more successful in engaging the consumer. A recent study has found that people have shorter attention spans than a goldfish: the average person's is just 8 seconds. If a game manages to capture that person's attention within those first 8 seconds, then you have earned an additional 4 minutes and 52 seconds to keep them engaged.
Event Games for Brand Activation
Knowing the five HCEM goals can be crucial in picking the right game to play. Here are some of the commonly used event games in brand activation:
1. Guessing Games
Engage your audience's brain power and deductive skills to make educated guesses. Have them guess the number of beans in a jar, or have them guess as to features or facts about your brand. A guessing game will engage your audience long enough to make them receptive to brand messaging.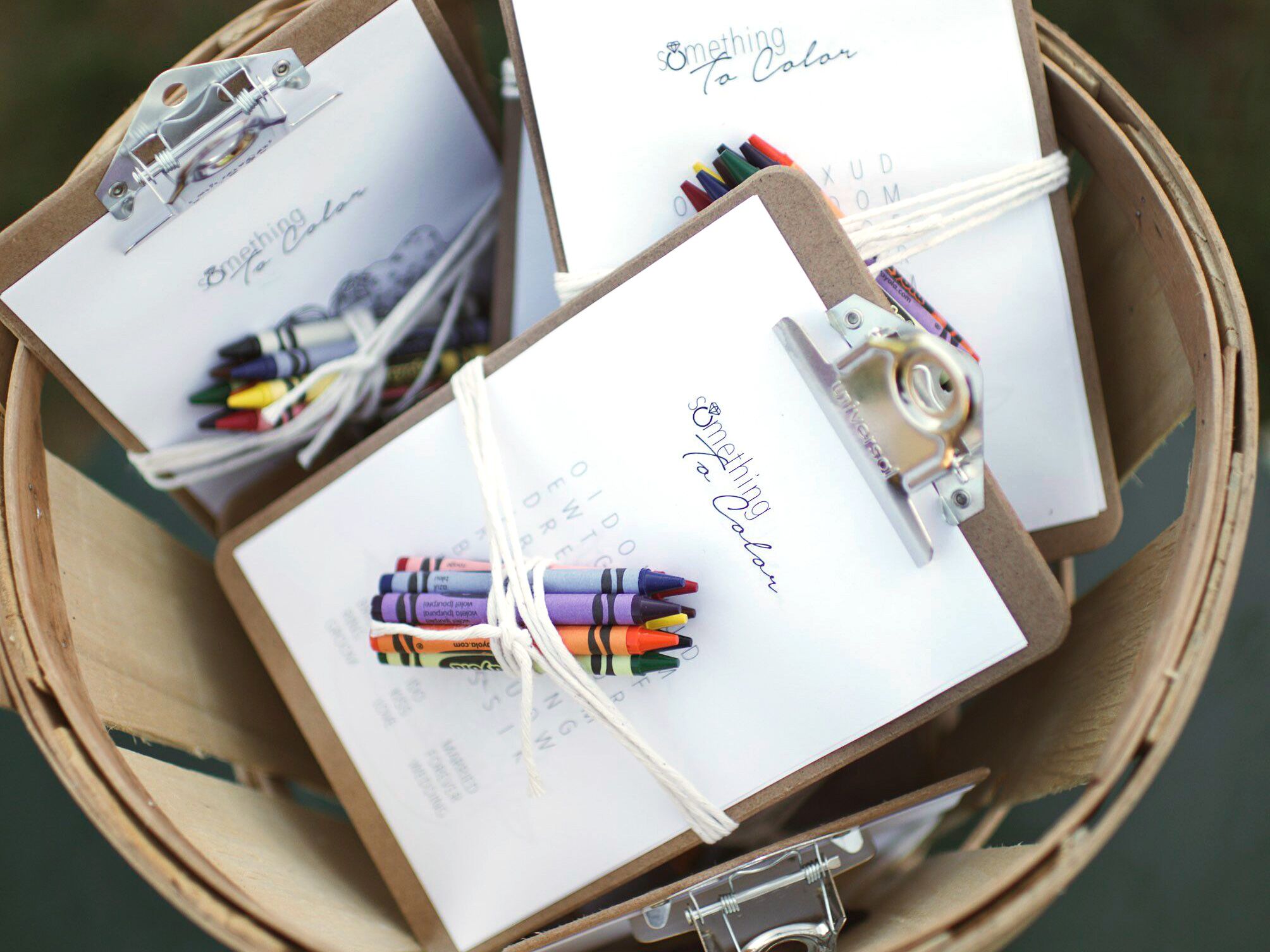 2. Raffle draws and prize wheels
These games will help capture your potential customers' contact information for continued post-event engagement. It also incentivizes interaction and provides a sense of reciprocity when they can win prizes.
3. Hashtag contests
Encourage your audience to tweet or Instagram a photo of themselves at your event. Have your consumers share their photos through social media using a unique hashtag, or even have them link to your own social media accounts. This provides you with consumer engagement and free word-of-mouth advertising for your brand.
4. Carnival games
Games of skill and luck can excite guests and provide you with a captive audience. Games like these not only draw the attention of those playing, but also tend to draw crowds of onlookers. These games can evoke a sense of nostalgia and create a fun and vivid brand experience.